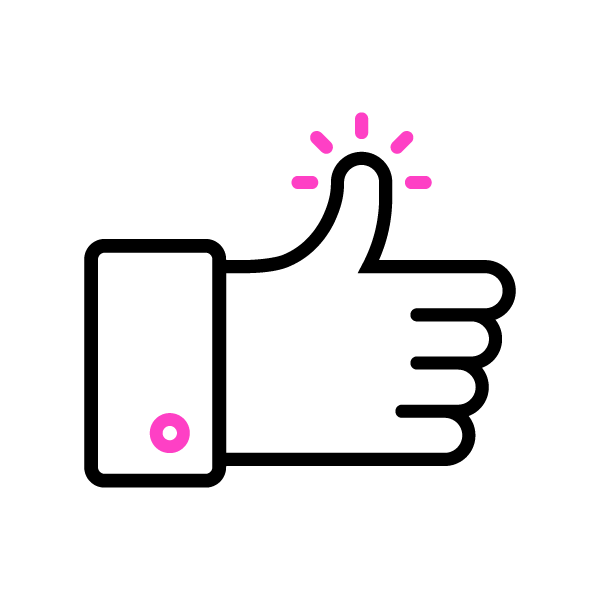 Simplicity
Easily launch critical applications that allow your business to react quickly to the revenue opportunities you see.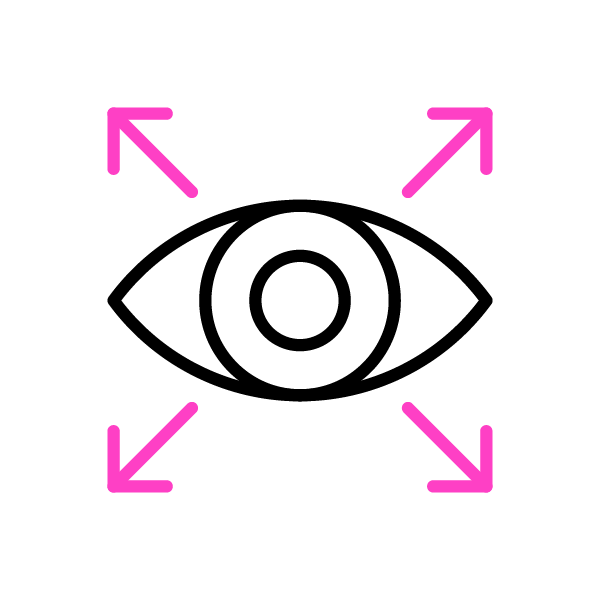 Scalability
Insurity's solutions grow with you and allow for scaling up and down, especially during CAT events.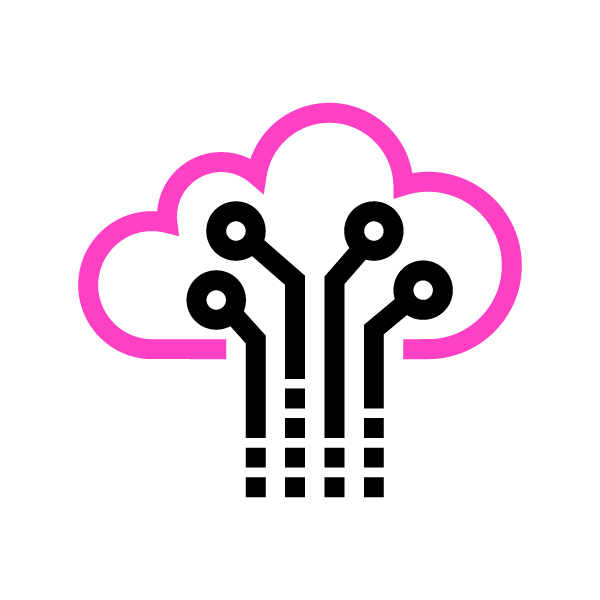 Connectivity
Engage seamlessly with an ecosystem of partners, services, and applications embedded into your workflows.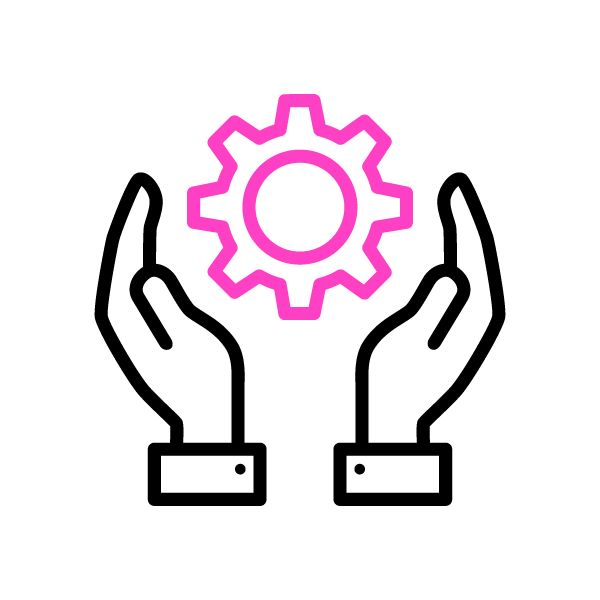 Configurability
Make changes quickly and easily with software that allows you to move with the market and capture opportunities immediately.
"The improved capability to update changes ourselves allows us to implement a change as soon as it has been filed. So, even if a competitor sees the filing and wants to roll out the same product offering, we can do it faster."

Insurity Customer - VP, IT and CIO