Insurity Connect
Easily build complex insurance software integrations to automate workflows and connect your entire ecosystem
Create complex workflows and connect to other systems faster than ever with Insurity Connect. Insurity Connect's low-code, visual tools enable you to create integrations quickly, reduce costs, and get to market faster.
Book a Demo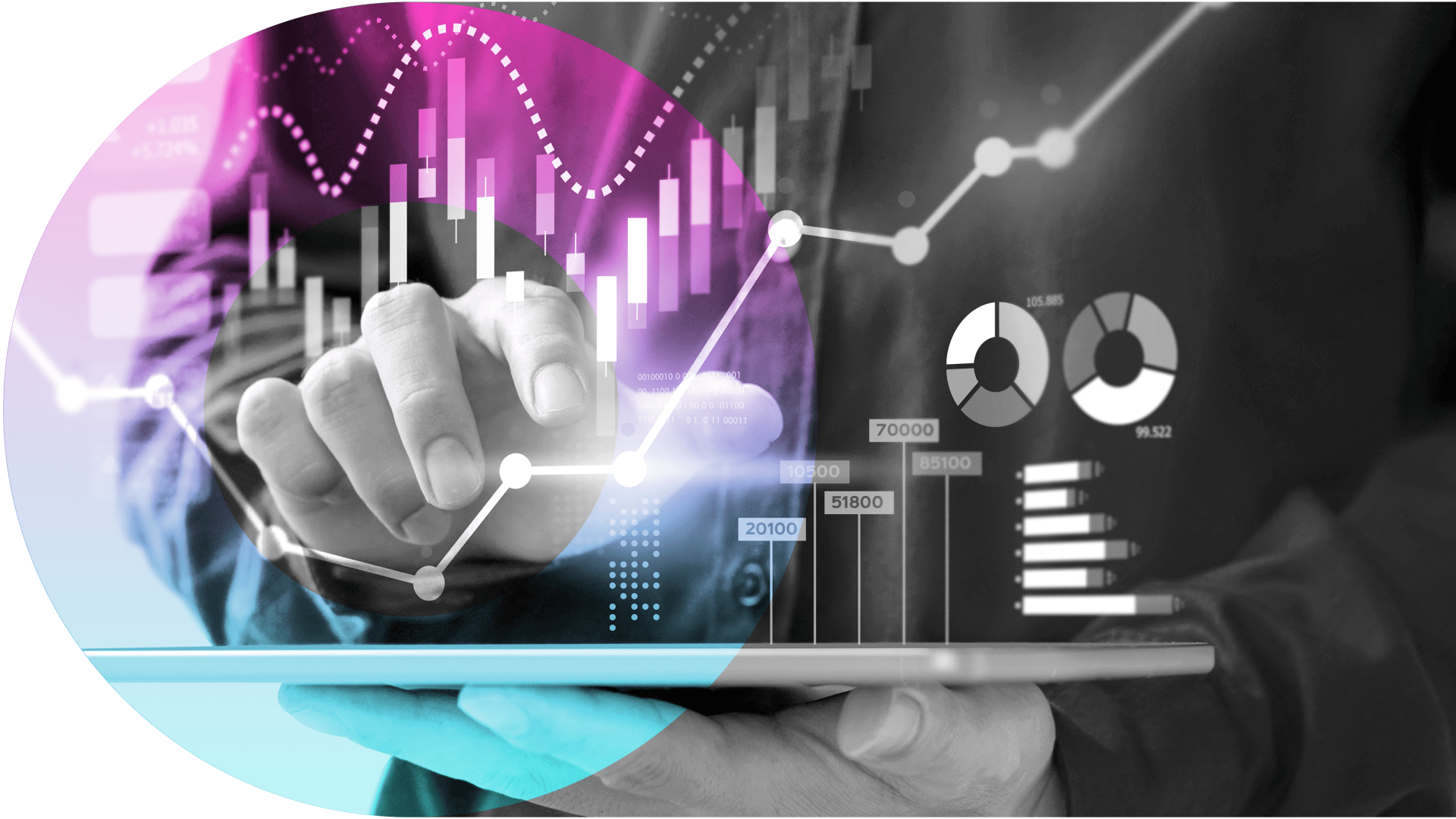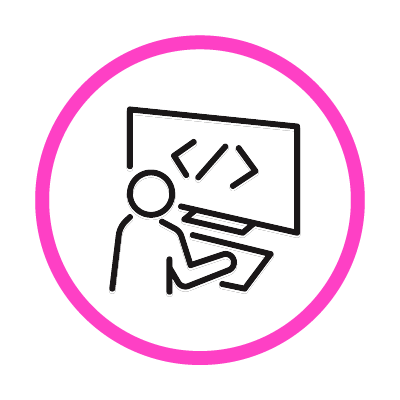 Low-Code Interface
Easily build recipes containing APIs, connectors, and more.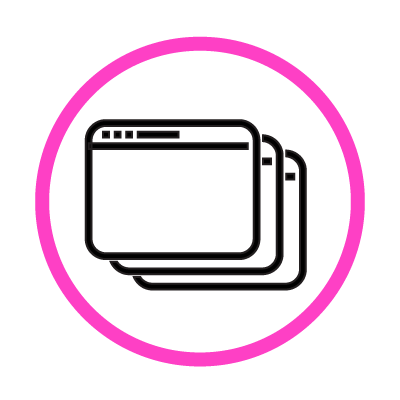 Visual Recipe Editor
Create workflows in seconds with an intuitive recipe editor.
Cloud-Native Platform
Connect to any system or partner solution that has an API.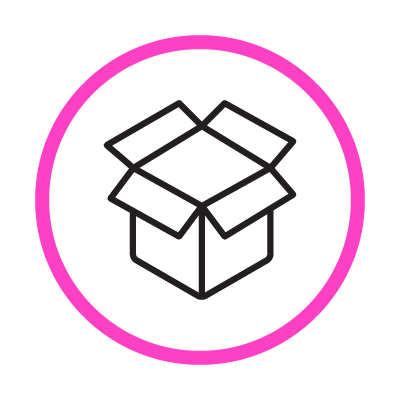 Pre-Built Applications
Integrate with over a thousand pre-built SaaS applications.

Create integrations quickly
Enable integrations and automations 5X faster with a modern integration platform. Empower non-technical users to build workflows without relying on IT resources.

Reduce integration costs
Lower the cost of building integrations around Insurity's products and third-party systems. Drive down maintenance and support costs with intuitive configuration tools.
Accelerate business processes
Increase speed to insight by automating data exchanges across all systems. Streamline operations by merging any workflow into an open electronic ecosystem of insurance services.

Speed up time to market
Remove development roadblocks by adding solutions or services in hours instead of months. Drive growth by incorporating digital capabilities and exposing data back into your workflows.